Gareth Jones, best known as producer and remixer for the likes of Depeche Mode, Erasure, John Foxx, Nick Cave, Interpol and more, has announced the release of his debut solo album. 'Electrogenetic' is a deeply personal album inspired by, and in tribute to, the recent loss of Jones' mother and mother-in-law.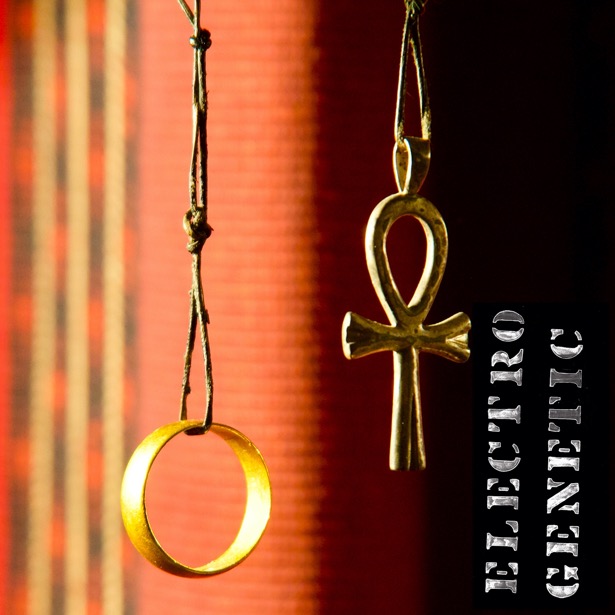 "The record is about death, commemoration, celebration, separation and transition," explains Jones, "I've always been conscious of mortality, and of course I'm more and more conscious of that as I get older. I turned 65 last year, and the symbolism of that, plus an appreciation of the ongoing cycle of life, is what informed this album. I wanted to make something that was authentically me, something that was utterly personal yet whose themes would be relatable to everyone. I like to think that's what I've achieved with this album."
'Electrogenetic' will be released by the Clam + Collect label on September 18th, and more information about the album, including Jones' personal notes on each track, is available on a dedicated ELECTROGENETIC WEBSITE.
TRACKLISTING
• The Beginning
• Trinity
• Mercury
• Michigan
• Farewell
• Goonhilly
• Safe Travels
• I Believe
• Alone Together